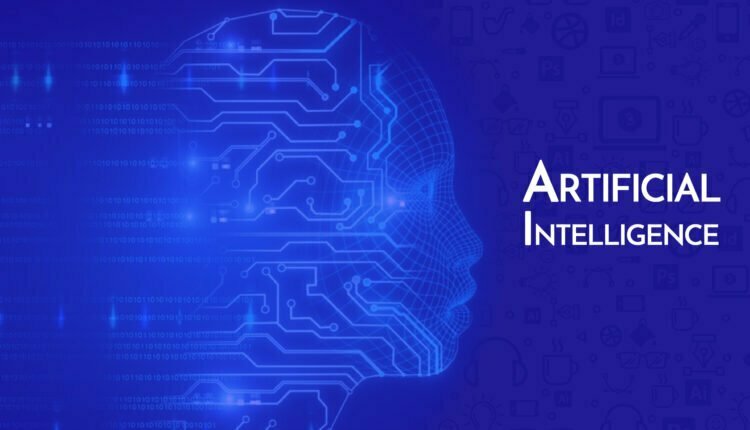 5 Significant Predictions for the future of Artificial Intelligence
Artificial Intelligence bot provides significant customer service. Many finance companies or supporting companies handle millions of talks through AI Bots in a highly secure way. Off course, throughout this AI BOT, both the customer and service provider will get excellent customer service. AI creates the new sensation of customer satisfaction with proper security guaranty for the web applications.
Artificial Intelligence carries customer service procedure and solutions towards the command of prediction with the superior truth. Also, it results in improved references based on the estimation of customer feel. Not only, this booms better and make a better link based experience, it increases speeds of procedures. This is the best area of improvement you will watch closely.
Proper Emotion Sharing in Chats
The difficulty of language, the complications of various touches may have emotion awareness tricky for AI bots. But, the successes in this field are really wonderful and the future will only have a lot better on this face. In sum, the level of natural interactions controlled by AI in a highly secured way is all set to the next level soon.
Benefits of Computational Linguistics
The users have an exciting customer dealing in different languages. For example, different languages based on customers like English, French, Germany, Italian and many more international languages helps for a 360-degree communication. This is possible to use the automated processes in a neat method. Accordingly, we can use natural languages up to our comfort.
Use of Robot & Self-Driving Vehicles
We can use Robot for closely caring our health and assistance. With self-driving ships and cars, as well as helpful medical improvement on the horizon, the speed of technological revolution is only increasing day to day. For several CTOs and CEOs, acting on the promising for the update that has become available is on the priority basis.
Similarly, AI refers to the intelligence or creativity of machines, will turn machines more friendly and aware of human needs. Here, Artificial Intelligence powered Robots will be able to perform a lot of functions or events instead of humans.
AI-powered robots tackle risky situations efficiently better than human. Robots will perform more functions in maintaining traffic control of the city and managing disasters like earthquakes. The robot will come to know in advance about the occurrence of earthquake and message to the residents of a probable area.
Best Virtual Assistants
Personalization is the popular word in customer care section. Among the mixture to push the envelope in submitting a better customer care experience, personalization has appeared as one of the greatest differentiators. Artificial Intelligence offers the authority of insights to follow behavior and develop a process flow. This process flow provides a more valuable and faster answer of tickets. Quick response with different languages will be possible only through AI bots.
Creative Adversarial Networks with Validated Data
Though this does not have an express pressure on customer service by a machine learning procedure to understand the script, it will form the outlook for machine learning. The main feature of AI is to validate the created data. The artificial intelligence at healthcare performs in such a way that it will initially be unseen to patients.
The spread of Automation technology
Through AI, the web application or machines will function and report automatically according to the program set by the AI developer. If you set the wrong program, it will work accordingly and your all value will be spoiled. For this reason, the developer of AI projects must be mature enough to set things in proper place with proper algorithms.
 AI will be subject to misuse as well
Therefore, Artificial Intelligence is going through every area of our life and activities, digital interfaces and machines in the future. Hence, we will enjoy important automation and authority than ever before. This, also, in turn, can cover the way for security and misuse as well. Thus, misuse of Ai may cause a bigger threat to society with the huge volume of loss. If AI can bring great benefit, it can also bring big loss. It only depends upon the user types.
Conclusion
Hence, from the above article, we come to know that the robotic prediction of Artificial Intelligence is more useful than the other web application BOT utility. Also, AI with ML and IOT languages will develop a great application for the bigger size companies. Finally, all the business organizations are advised to upgrade their current web application with new AI added technology. That can improve the customer experience in a modern way with top-level security. Please feel free to add the comment if any query.
If you like our content, please consider buying us a coffee.
Thank you for your support!
Buy Me a Coffee